Join us for an Open House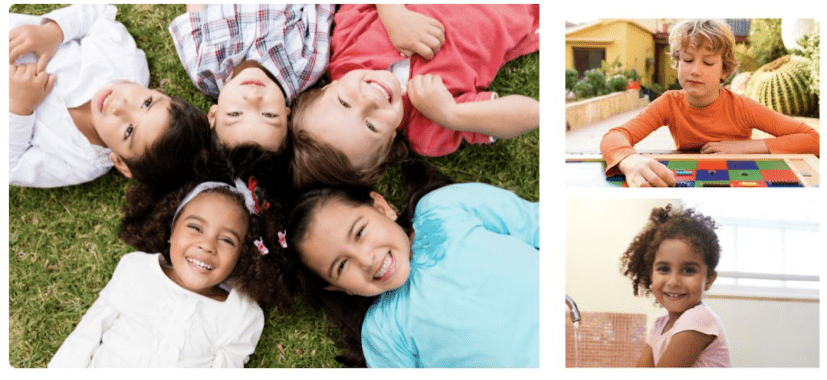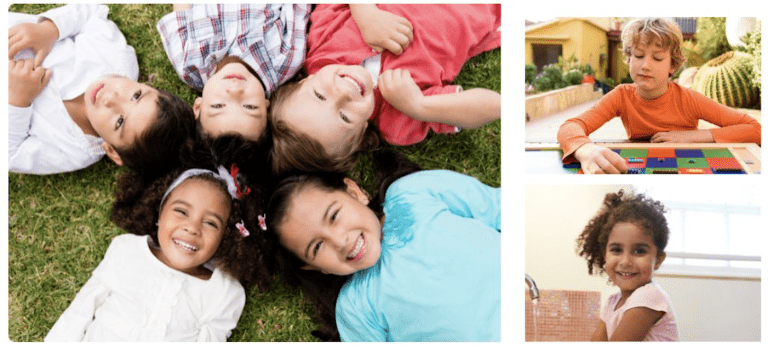 Toddler Through sixth Grade
DATE: FRIDAY, January 5TH
TIME: 5:00pM–7:00pM
- MEET our highly qualified and dedicated faculty
- TOUR our classrooms
- Enjoy Light Refreshments and Snacks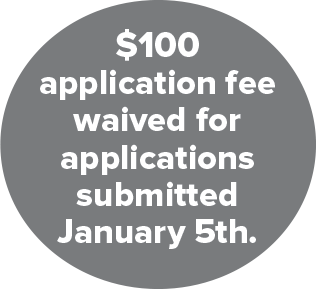 Please let us know you are coming! RSVP by filling out the form below.
For questions, call 281-239-3400 or email [email protected].
Experience the MHFC culture and welcoming sense of community, and learn more about the life-long benefits of Montessori education! Visit our school, take a tour of our classrooms, discover our curriculum, and meet our highly qualified and dedicated faculty.
We highly encourage you to come be a part of this special experience at our Montessori School Open House event and gain an understanding of the Montessori House for Children and Elementary School difference.