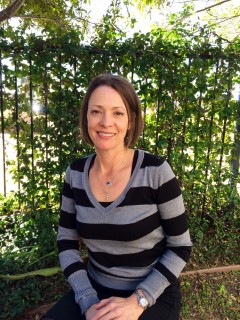 Barbara Nelson:  Head of School
Barbara discovered and fell in love with Montessori when her oldest daughter first attended a Montessori School in 1991. Barbara co-founded her first school in Sugar land, TX in 1997.  She became the Head of School at Montessori House for Children  in 2004.  Barbara holds a Bachelor's Degree in Early Childhood Education and Administration, AMS Early Childhood Montessori Credentials and is certified as a Positive Discipline Parent Educator. Barbara is passionate about the holistic approach of Montessori education and the skills Montessori Children develop which allow them to contribute to society in a meaningful and profound way.
Pam Nelson: Business Manager
Pam retired from Dow in 2001 to pursue a passion in bettering the educational options available to families. She co-founded her first school with Barbara in 1997 in Sugarland, TX.  In 2004 she co-founded Montessori House for Children with her husband of 45+ years.  She is the proud mother of two daughters and grandmother of 6 grandchildren.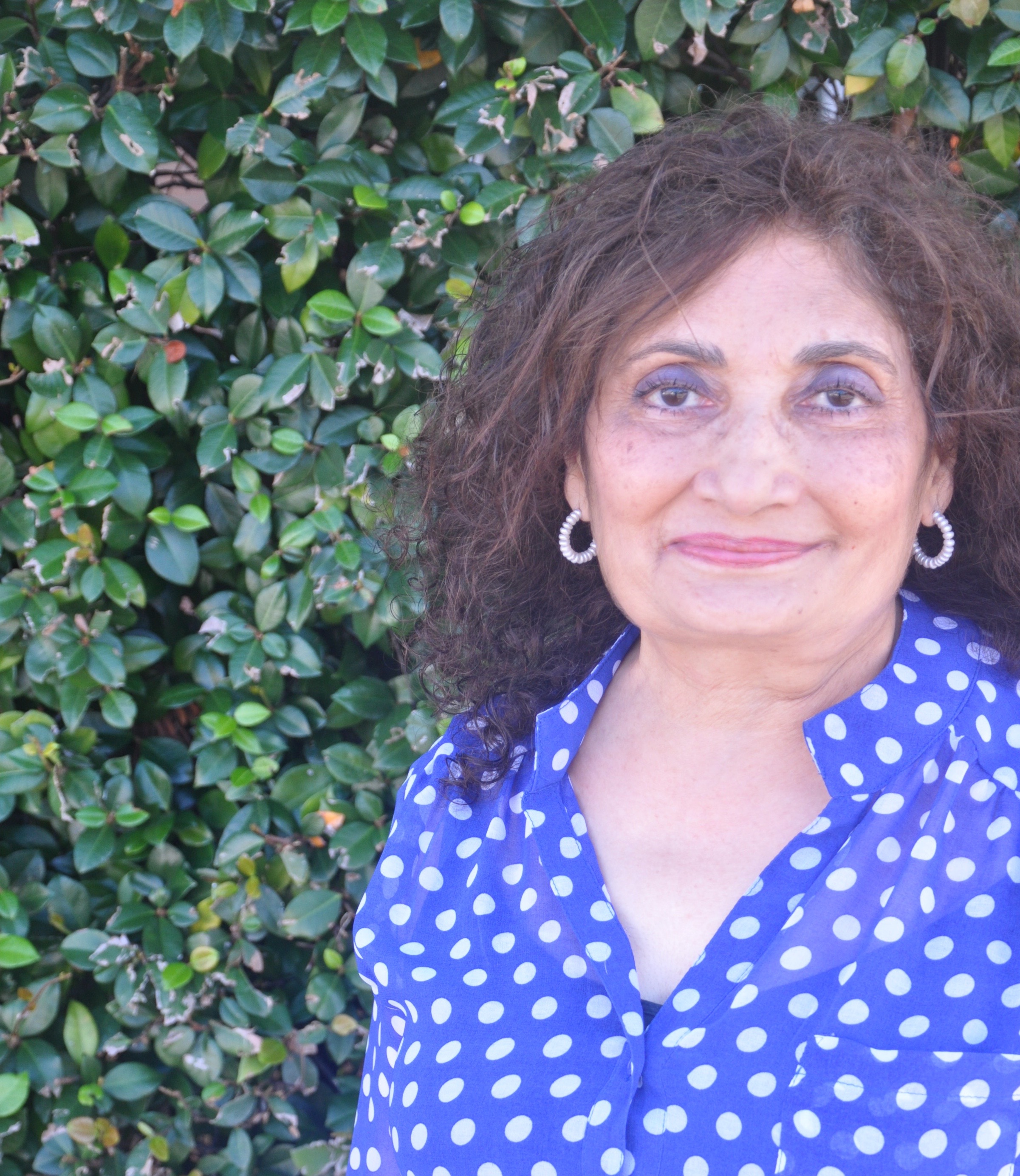 Neelofur Surty: Before/After School Coordinator
Neelo joined MHFC in 2006. She started as an EC classroom assistant teacher and now works as the before/after school coordinator. Neelo loves reading, cooking and being with children.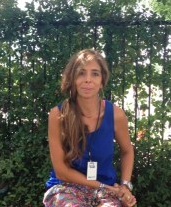 Norma Angulo: Admin and Parent Volunteer Liaison 
Norma joined MHFC in 2005 after many years of working for a Maritime business company. She started at MHFC as a parent volunteer and then took a position in administration as the Parent/ Community Liaison. The mom of two Montessori children, Norma is passionate about, and well acquainted with Montessori philosophy. Born in Mexico City, Norma speaks both English and Spanish and loves welcoming and getting to know each MHFC child and family.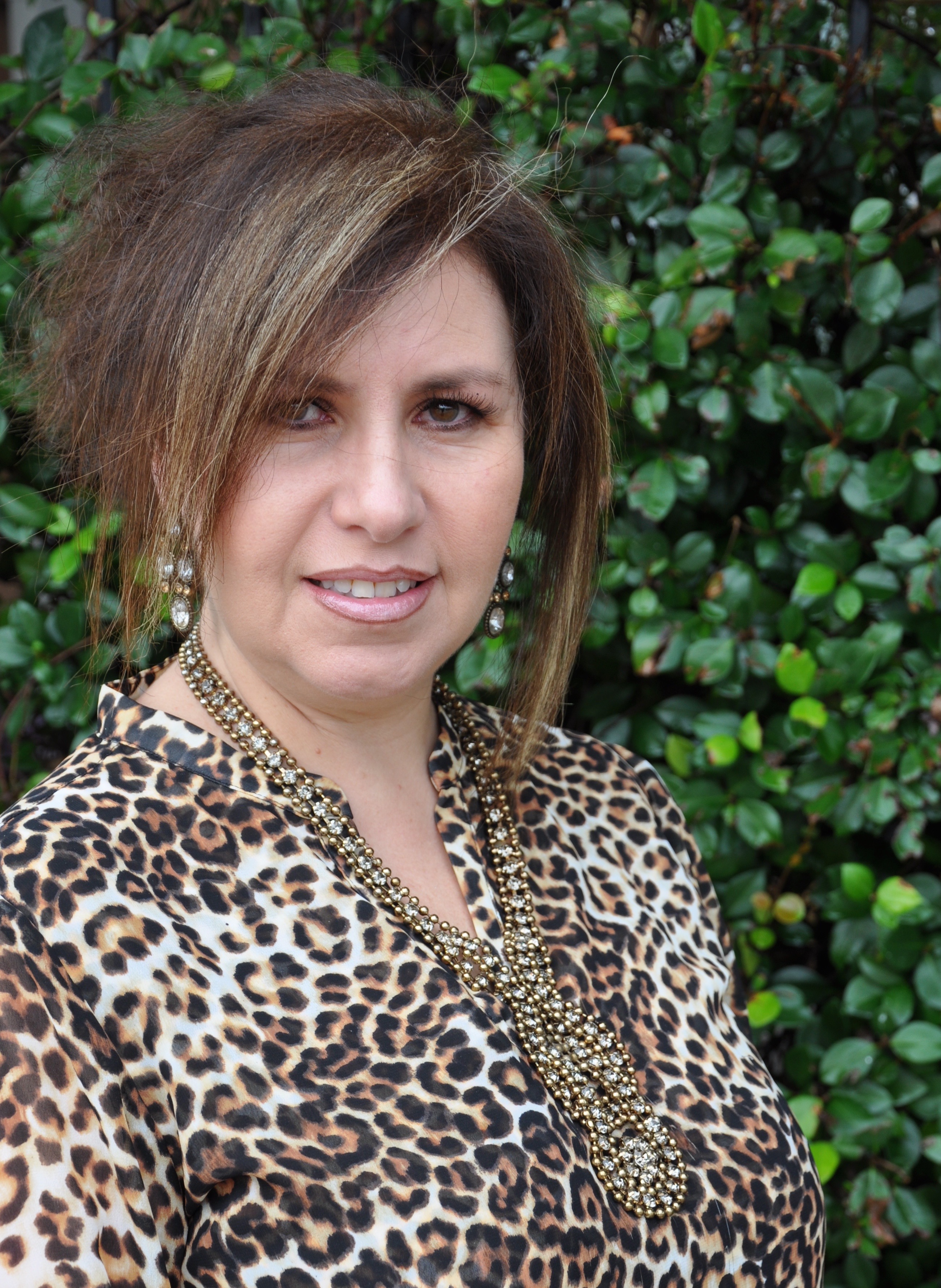 Blanca Terán-Smith: Administration
Blanca joined MHFC in 2015 as a classroom assistant, and transitioned into Administration in 2016. She has a Bachelor's Degree in Communications and a post graduate degree in planing and management of event production.  Blanca also runs an event planning buisness serving the Houston/Katy area. Blanca has two children attending university, and is and advocate of Montessori Education.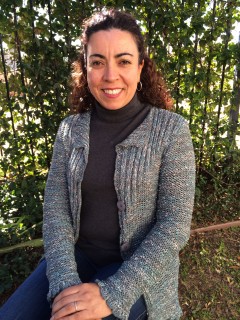 Yaneth Poo: Admissions Coordinator
Yaneth joined MHFC in 2011. She holds a Bachelor's Degree in Administration and a Diploma as a Medical Assistant. She started working at MHFC as an Assistant in the Toddler Community then moved to administration in 2012.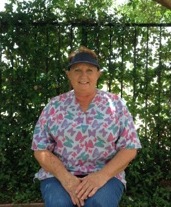 Mary Russell: Food Coordinator
Mary joined MHFC in 2006 and has worked in the food industry for over 25 years. She loves being with family, especially her grandson. She loves the outdoors… travel, camping, fishing and swimming.