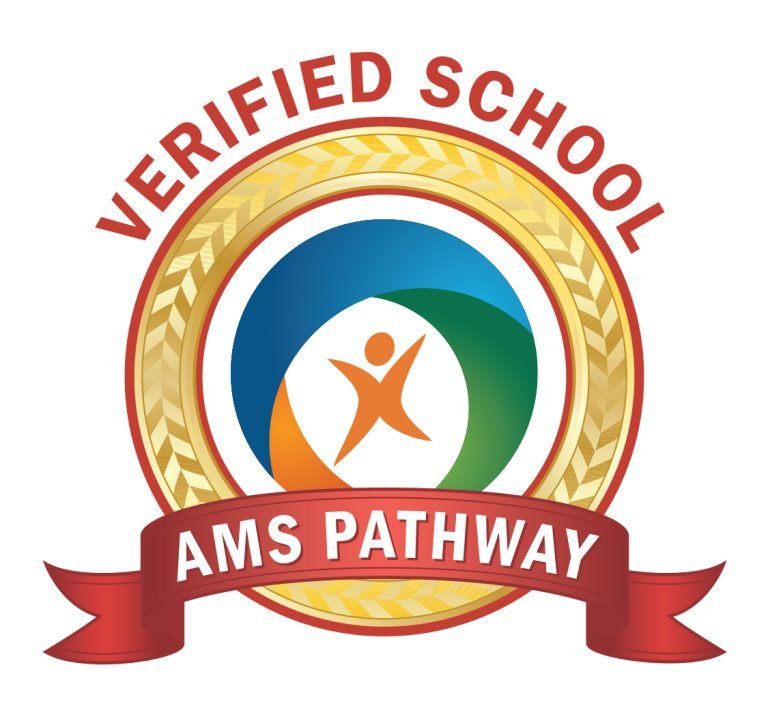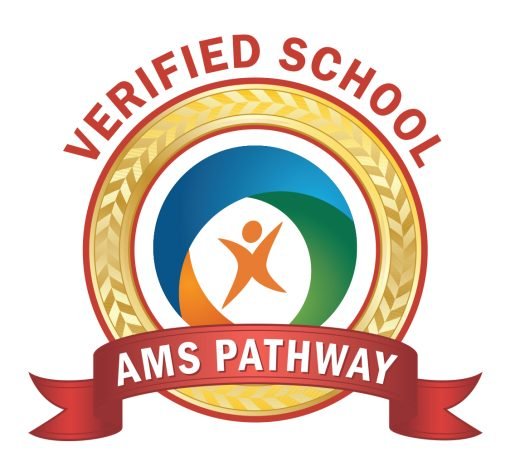 Montessori House for Children & Elementary School is proud to be a member of the American Montessori Society (AMS).  Since opening in 2006, our school has been committed to the AMS Pathway of Continuous School Improvement, which ensures the highest quality Montessori program for our students and families.
As an AMS Member School, we have achieved the Verified School Pathway.  To learn more about AMS membership levels, CLICK HERE.
Achieving Verified School Pathway provides parents with assurance, that the school implements an authentic Montessori program, which includes:
AMS  is an elite accreditation which supports the traditional Montessori method as an innovative, child-centered approach to education. It leads, empowers, and serves the Montessori community and its' educators by providing research, teacher education, collaboration and member engagement. 
We are excited and proud to be a part of this organization!