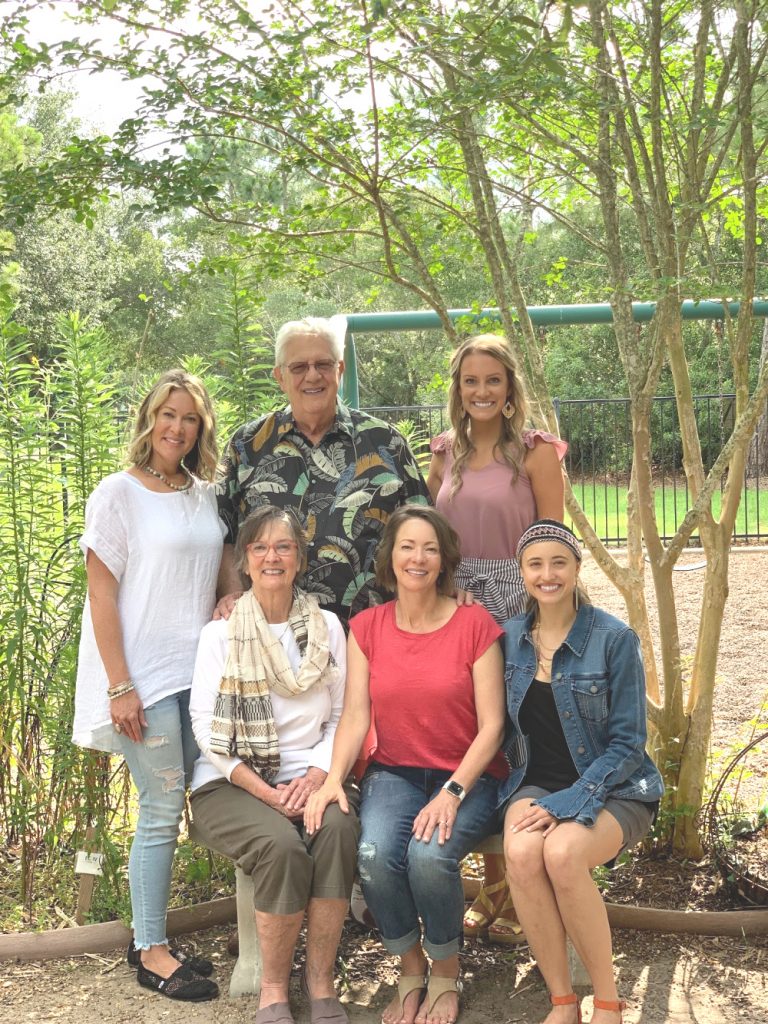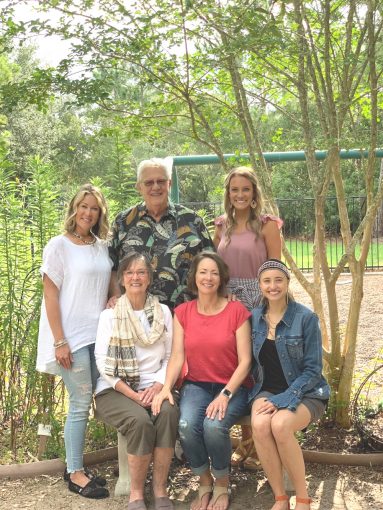 Montessori House for Children and Elementary School is a family-owned private school, recognized by the American Montessori Society. In 2004, Robert and Pam Nelson founded the School, with their daughter Barbara Nelson.
The Nelson family's vision for a Montessori school dates back to 1990. Pam and Barbara discovered Montessori, through enrollment of Barbara's daughter, Ashley, at a Houston Montessori school. During Ashley's time of enrollment, the Nelson family began to realize vast differences between Montessori and mainstream schooling – Montessori offered a deep and rewarding transformative educational experience. This realization planted the seed of Montessori education in the Nelson family.
Fast forward a few years to 1997 and the birth of twins in the family. Barbara made a gritty decision to purchase a failing preschool in Sugar Land, with the support of her parents and grandmother. Having the 'Montessori seed' planted in her heart, Barbara soon began the process of transforming the preschool into a Montessori School. This process was completed in 2003 and the name of the pre-school became Lakeview Montessori School.
With the success of this school, there came a desire to expand, so that more children could benefit from Montessori education. In 2004, the Nelson family poured their hearts and resources into building a larger school in the Lakemont Subdivision, this school – Montessori House for Children – opened in 2006. Pam and Robert Nelson are the founders and Barbara Nelson serves as Head of School and preserves the core principles of authentic Montessori education.
Since opening in 2006, MHFC has expanded from toddler and early childhood programs to elementary. In August 2016, the Nelson family built a second school, Montessori House Elementary, to house the elementary program, 1st – 6th grade. Montessori House Elementary School is a nonprofit school, established through the Montessori Education Fund, Inc. (MEFI), a nonprofit organization.
The combined schools now serve over 150 students, age ~16 months through 12 years, and represent more than 30 different countries. Both schools are recognized by the American Montessori Society (AMS) and, still to this day, remain highly committed to the key principles of Montessori education – independence, love for learning, and respect for self, others, and the world. These combined principles provide a transformative education – remaining part of the child into adulthood.
Through this journey, Barbara and her family uncovered their purpose in life, which is to provide transformative education that develops personal understanding, so that each child can go forward in life to become a valuable, contributing member of society.
The Nelson family is grateful and blessed for this enriching journey that began in 1990.