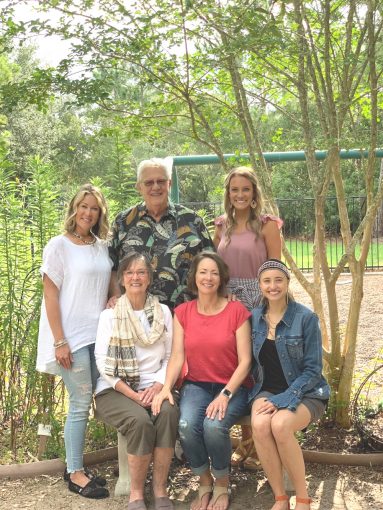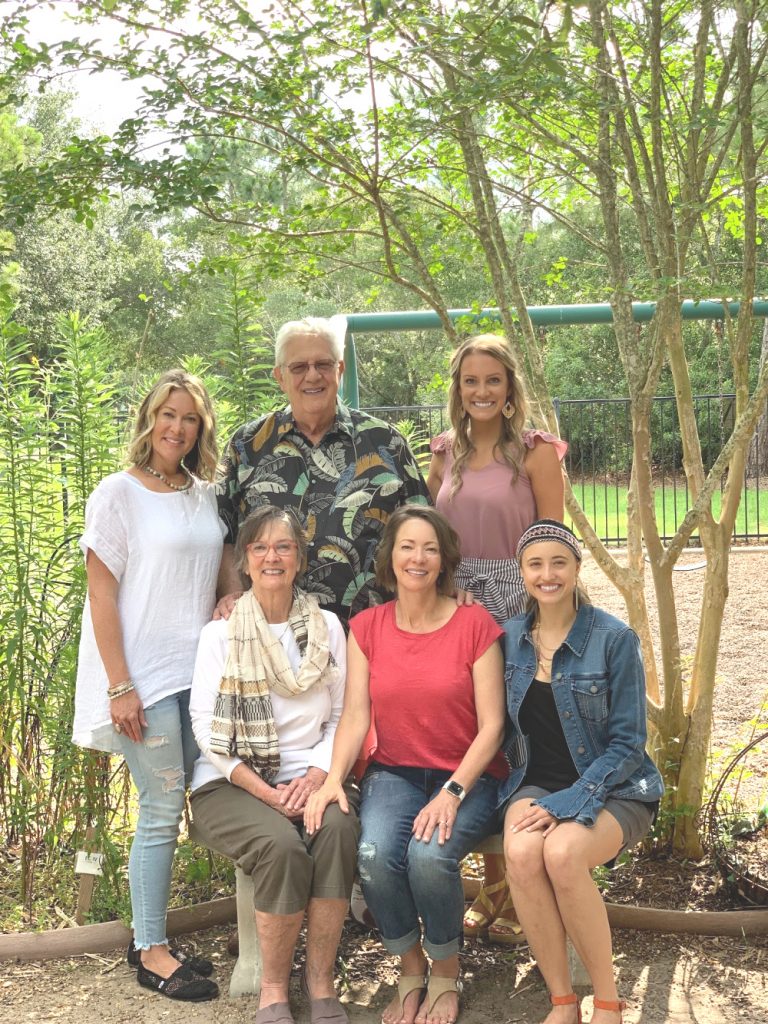 Montessori House for Children (MHFC) is a family-owned private school, affiliated with the American Montessori Society as a "full-member" school.  Robert and Pam Nelson founded the school in 2004 with their daughter Barbara Nelson.
The Nelson family's vision for a Montessori school dates back 28 years.  In 1990, Pam and Barbara discovered Montessori, through enrollment of Barbara's daughter, Ashley, at a Houston Montessori school. During her time of enrollment, the Nelson family began to realize the vast differences between Montessori and conventional pre-school education, which planted a seed of curiosity in the Nelson family.  
Fast forward a few years to 1997 and the birth of twins in the family.  Barbara made a gritty decision to acquire a failing preschool in Sugar Land to open a business that would allow her to be with her children.  With the help of her parents and the cooperation and support of the families in the school, she started the process of transforming the preschool into a Montessori School.  This process was complete in 2003 and the name of the pre-school became Lakeview Montessori School. It had grown in size from 6 to 44 – full capacity.
With the success of this school, there came a desire to expand, so that more children could benefit from Montessori education.  In 2004, the Nelson family poured their hearts into a project to build a larger school in the Lakemont Subdivision, this school – Montessori House for Children – opened in 2006.  Pam and Robert Nelson are the founders and Barbara Nelson serves as Head of School and preserves the core principles of authentic Montessori education.
Since opening in 2006, MHFC has expanded from toddler and early childhood programs to elementary.   In August 2016, the school expanded to include upper elementary, 4th– 6thgrade, and with expansion, came the start of a nonprofit school, Montessori House Elementary School (MHES).  Establishing this new identity became complete with the move to a new dedicated elementary building in October.   
The Schools now serve students age toddler through 6thgrade and have over 150 children, representing more than 30 different countries.  The School is recognized as a "full-member" school, affiliated with the American Montessori Society (AMS) and still to this day, remains highly committed to authentic Montessori practice.  
Through this journey, Barbara and her family uncovered their purpose in life, which is to help young children recognize their natural talents and interests, so they can develop a personal understanding and go forward in life with direction and fortitude.  
The Nelson family is grateful and blessed for this beautiful journey that started over 28 years ago.