We find tremendous value in providing high-quality after school enrichment opportunities to our students. Our extracurricular providers are carefully selected and conduct classes that are in line with the Montessori philosophy. Whether your child desires to learn a new language, play an instrument, participate in a sport or in the arts, we offer a variety of affordable enrichment opportunities for all to enjoy.
Elementary After School Programs
Art
Yoga
Soccer
Piano
Spanish
Challenge Island (STEM)
for Preschoolers & Early Childhood
Piano
Challenge Island (STEM)
Soccer Shots
Express Yourself (Art)
Spanish Immersion
Gymnastics
Yoga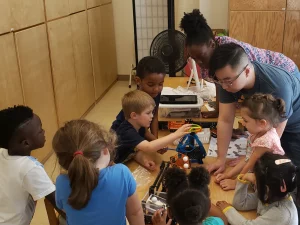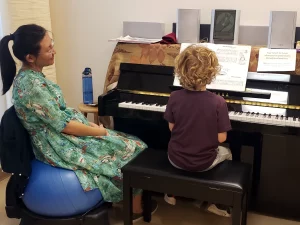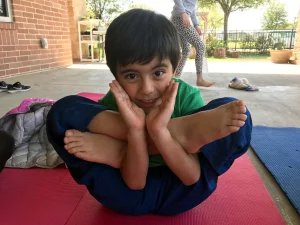 Montessori After School Programs
AUGUST – MAY (ACADEMIC SCHOOL YEAR)
Academic Day Program
8:30 a.m. – 2:30 p.m.
Full Day Program
7:00 a.m. – 6:00 p.m.
JUNE – AUGUST (SUMMER PROGRAMS)
10-week Program
We are located in Richmond, TX, just West of Houston, easily within daily driving distance of Katy, Sugar Land, and Fulshear.
Hear From Our Montessori Students