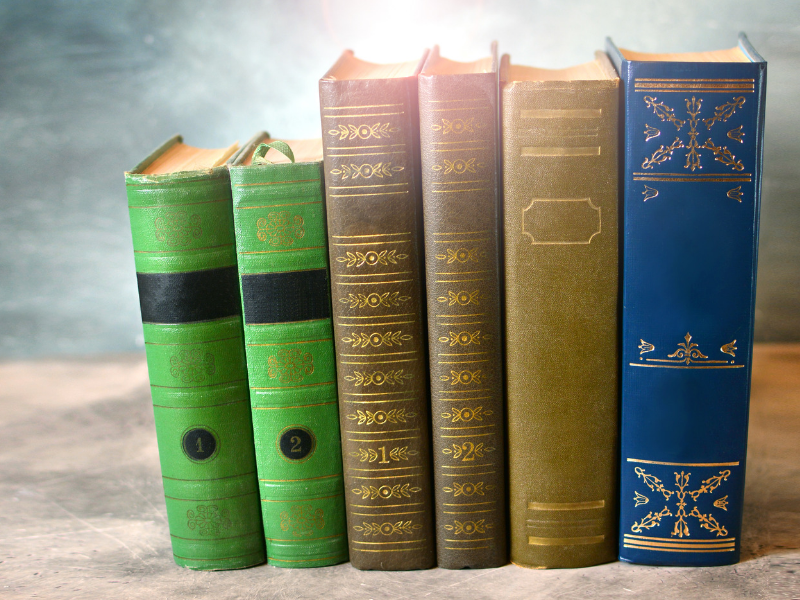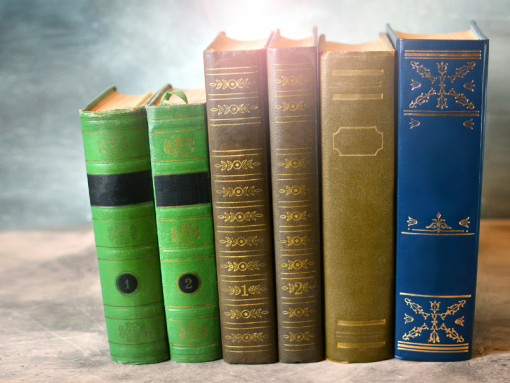 'Why classical literature?' , you might ask.  Your child may already be an avid reader. His or her favorites could include the Harry Potter books, the Hunger Games series, etc.  So, what are the advantages to classics and why do children need classical literature to thrive?
In "10 Reasons You Should Be Reading The Classics", Jamie Leigh suggests that reading classical literature will:
Increase vocabulary
Improve social skills
Instill human values
Broaden general knowledge (history, biology, math, etc.)
Increase general intelligence
Challenge the brain
Celebrate our humanity
and more!
Even Harvard Business School uses the classics to add to the quality of their business and leadership education.
Think about it. Look at the books that are currently on your child's bookshelf… do they have ties to history? Do they consist of more than menial dialog? The brain has subconscious capabilities to make historical connections, to problem-solve, and learn dozens of new words in just a matter of seconds- wow!
As your reader becomes older and more proficient, make the change to unabridged editions of the classics.  Sure, a thesaurus may be required, but these readings are an organic pathway to learning new vocabulary, which sure beats cramming a list of words out of context the night before an exam.
Think your young one is too young? Think again! Your child can bask in classic enrichment and enjoyment starting from infancy. Here are some suggested readings by age group.
Cheers to the classics!